Go Back
WARNING: Breeding files will overwrite the Siamese Cat file. I recommend that you only have the breeding files in your Catz folder when you are breeding your foxes, as these files are for BREEDING ONLY. Foxes do not need the breeding file to be played with, they work best on the original Siamese file.

A stamp for fox breeders!
Mutateable Breeding File 2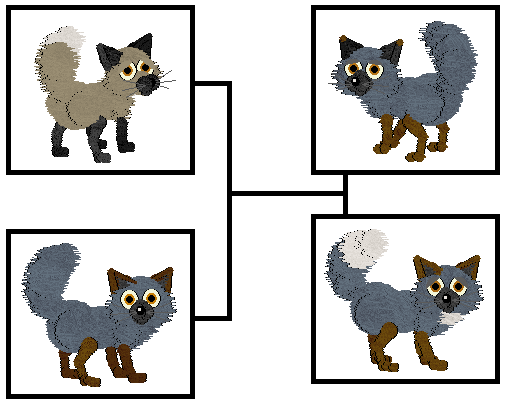 The ears no longer glitch, but the colors still don't carry down as intended. I am working to make this better as soon as possible :)
Click
here
to download.
Mutateable Breeding File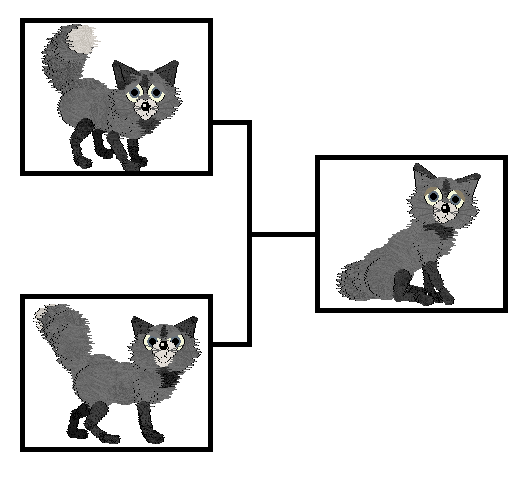 With this file, foxes will always come out with glitched ear colors as seen above. I am working on solutions to this problem and will have alternative breeding files up for download soon.
Click
here
to download.